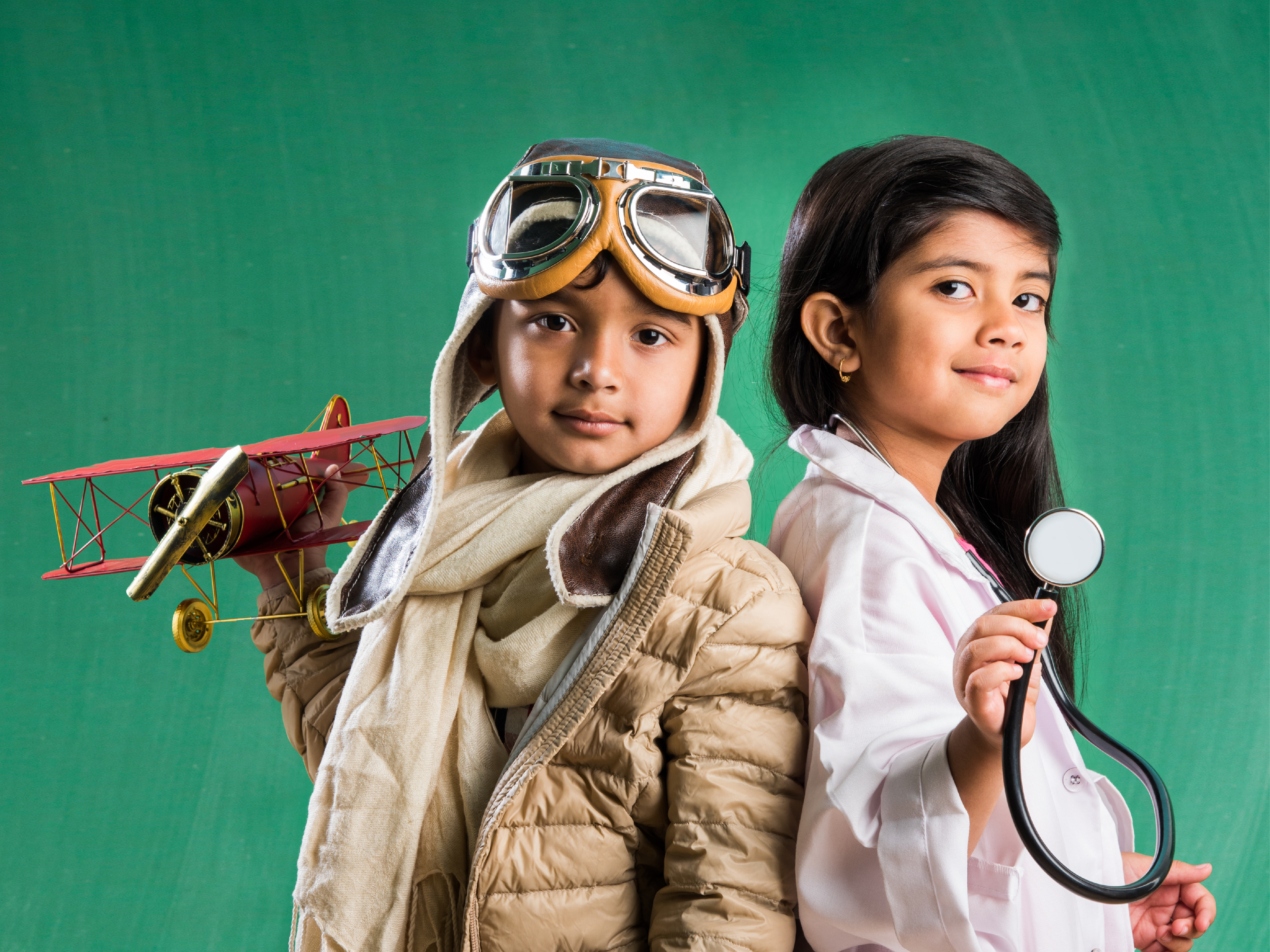 SCHOLARSHIP PROGRAM FOR STUDENTS
Sequel Foundation's education scholarship program is an initiative to provide financial assistance to students from disadvantaged background.
We are delighted that we have touched 232 little lives with our program.
SCHOLARSHIP PROGRAM FOR STUDENTS
Financial assistance for bright students with household income below Rs. 5 lakhs per annum.
Apply Now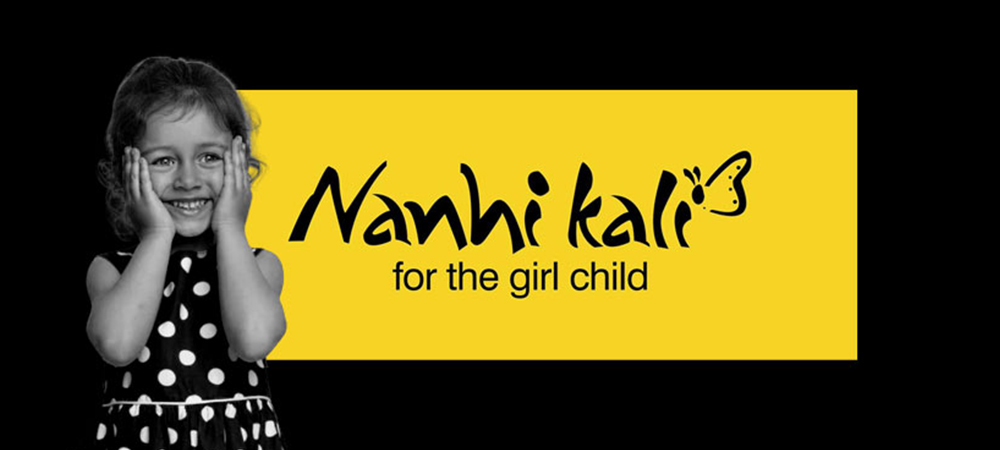 Project Nanhi Kali
We support Project Nanhi Kali, an initiative which works with NGOs to provide academic, material and social support. These allow the girlchild to access quality education, attend school with dignity and reduce the chances of her dropping out of school. We support this cause with a strong belief that girls' education would reduce child and maternal mortality, improve child health, fight against social evils, contribute to the economy and enhance living standards for women in India.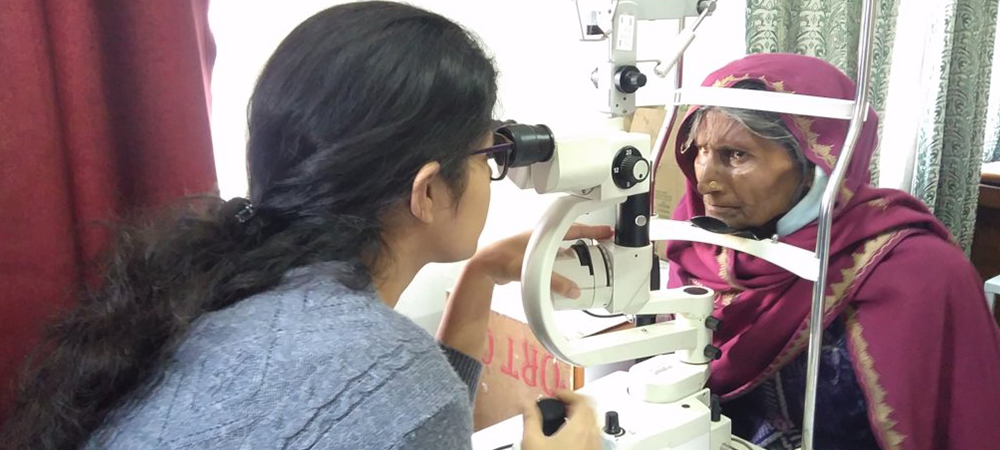 Free Cataract Surgery Camps
Cataract is responsible for 51% of the world's blind population with the majority of affected living in India. Owing to lack of awareness, the fact that cataract is an easily treatable condition is not widely known. Sequel sponsors Free Cataract Surgery Camps in rural India for people who are financially constrained and plays a crucial role in spreading awareness of cataract and its treatment. The camps have been providing constant support, helping thousands get back to leading a normal life and instantly improving their quality of living.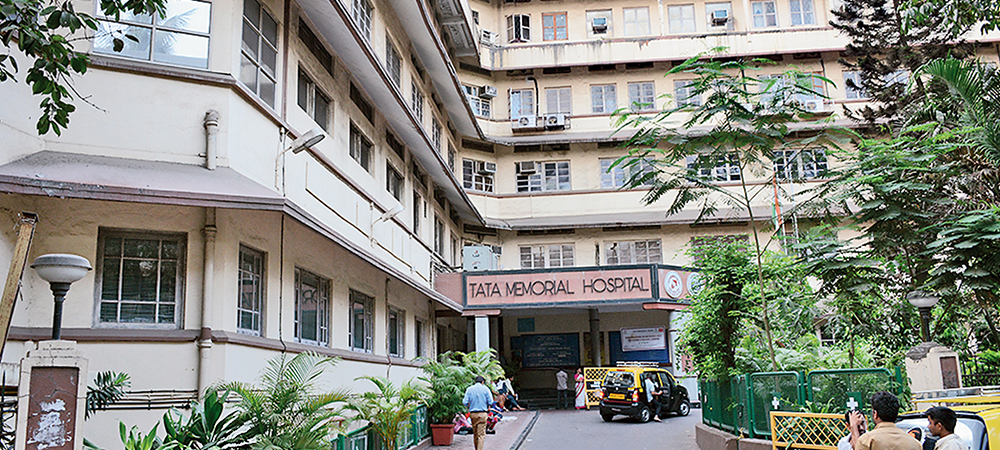 Tata Memorial Centre
Centre is amongst the oldest and largest cancer centres in the world, with over 75 years of exceptional patient care, high-quality training and innovative cancer research. Over the years, it has grown in size and stature, maintaining its pre-eminent position at the forefront of national and global cancer control efforts. Compassionate patient care remains the major focus of Tata Memorial Centre, wherein about 70% of the patients are treated without free of cost. We support the outstanding work and exemplary service provided by the Tata Memorial Centre to humanity, over several decades.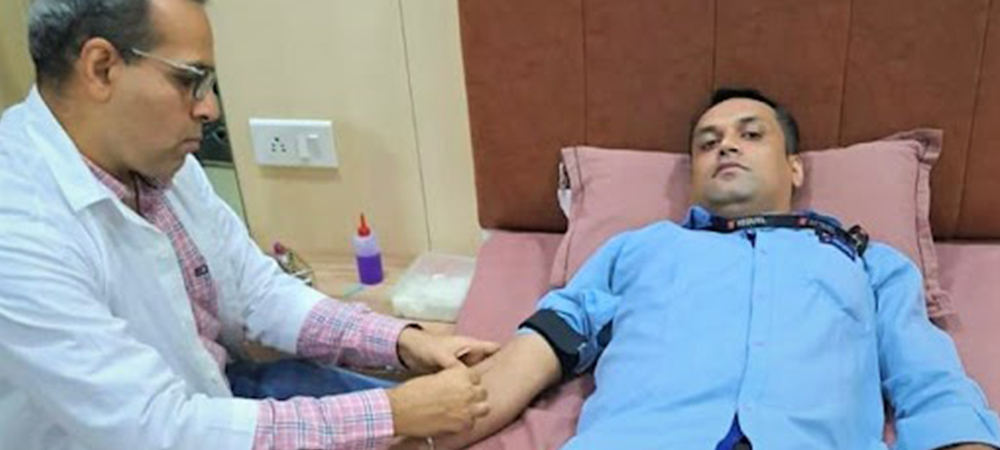 Blood Donation Drive
A single drop of blood can make a huge difference. Team Sequel in collaboration with HDFC Bank organized a Blood Donation Drive at Sequel MIDC branch, Mumbai on 26th November 2022. The response we received from our employees was incredible. 49 donors came forward and participated in the drive.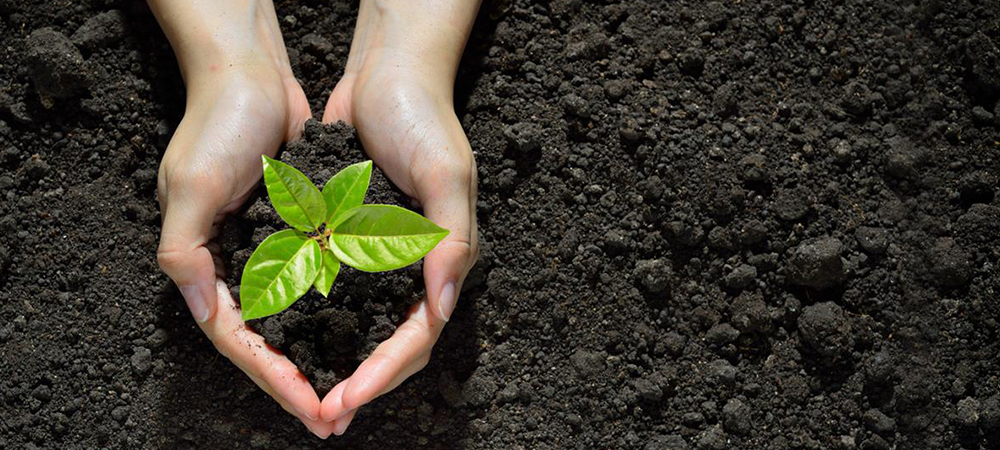 One Earth
Sequel has partnered with GJEPC in their initiative to make IIJS exhibition completely green by 2026.
Email: sequelfoundation@gmail.com
---